Not just a golf course . . .Our facilities can accommodate special events from weddings to ceremonies and corporate meeting space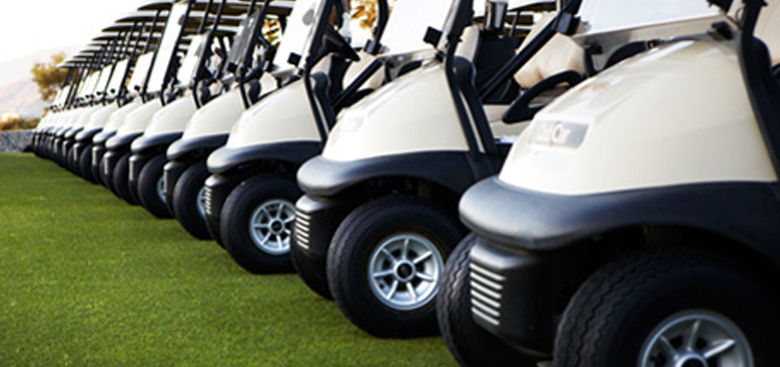 Golf Tournaments
Planning a Golf Tournament for your charitable organization or business? We can help.
Whether you're planning a corporate outing, a charity fundraiser, or a day with your clients or staff, Royal Hawaiian Golf Club has you covered. We provide the assistance you need to ensure your event is a success. Our experienced team of golf professionals and catering staff will assist you with every detail.
Reservations are available up to one year in advance.
Contact us today to book your next event >>
Accommodate groups up to 144 golfers
Provide merchandise options with custom logos to promote sponsorship support
Assist with tournament set up
Provide clubhouse and on-course operational needs with tables, chairs, and carts
Weddings & Celebrations
We can help you create an extraordinary day with many special moments.
We offer a variety of indoor and outdoor event settings to suit your needs, including our spectacular outdoor lawns surrounded by the majestic Ko'olau Mountain range and Mount Olomana. From small to large groups, we offer the space and unrivaled amenities to suit your needs. Our experienced, on-site catering and event specialists are available to assist with every detail to celebrate your special occasion.
Reservations are available up to one year in advance.
Contact us today to start your planning >>
Capacity - 50 ~ 250 guests
Venue Styles - Outdoor and Ballroom
Rental Fees -
Custom Menu Options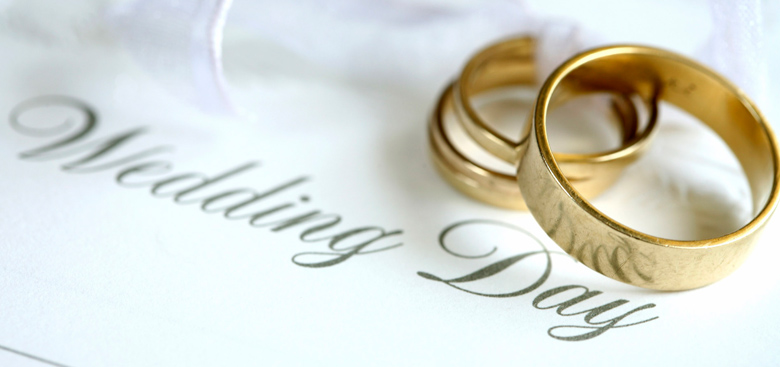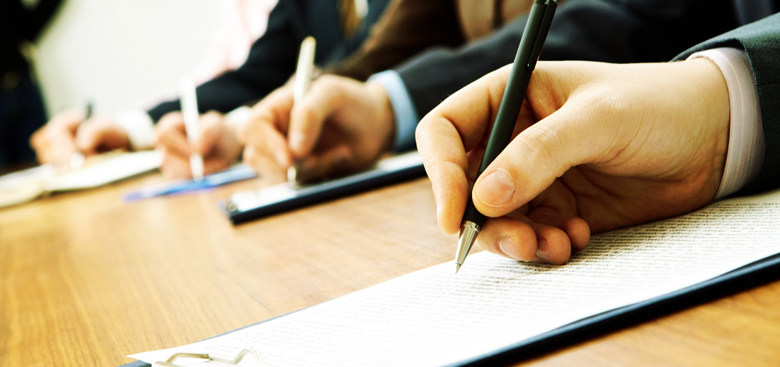 Meetings & Corporate Functions
Whether you're planning a meeting over lunch or a small golf outing, we can provide the service and amenities you need.
Our corporate event staff are experienced in hosting business meetings and corporate functions for your team-building sessions, annual meetings, and special events.
Reservations are available up to one year in advance.
Contact us today to book your next event >>
Custom menu options
Audio/visual set up
Capacity up to 300 guests